There's always a better way to everything done or made on the Internet – Vitechso is all about these untypical, innovative and simplified solutions.
We found Vitechso because we wanted to create a trustworthy, efficient and swift platform for all possible digital solutions and strive to make the web a better place. We come to work every day because we can't get enough of what the Internet has to offer, and we can't wait to discover and generate possibilities in the world behind the screen.
Our idea is simple – make everything great. Whether taking an existent product and transforming it to bring out the best in it or working on fresh products and challenging ourselves to create the unprecedented – we simply make everything great.
With fourteen (and counting) years of cumulative experience, we, at Vitechso, are adept and efficient at figuring a product's vitals and what it would take to thrive in the market. Find research and strategy at their best, contact us today!
Mission
---
To escalate the standards of IT products and services of the world.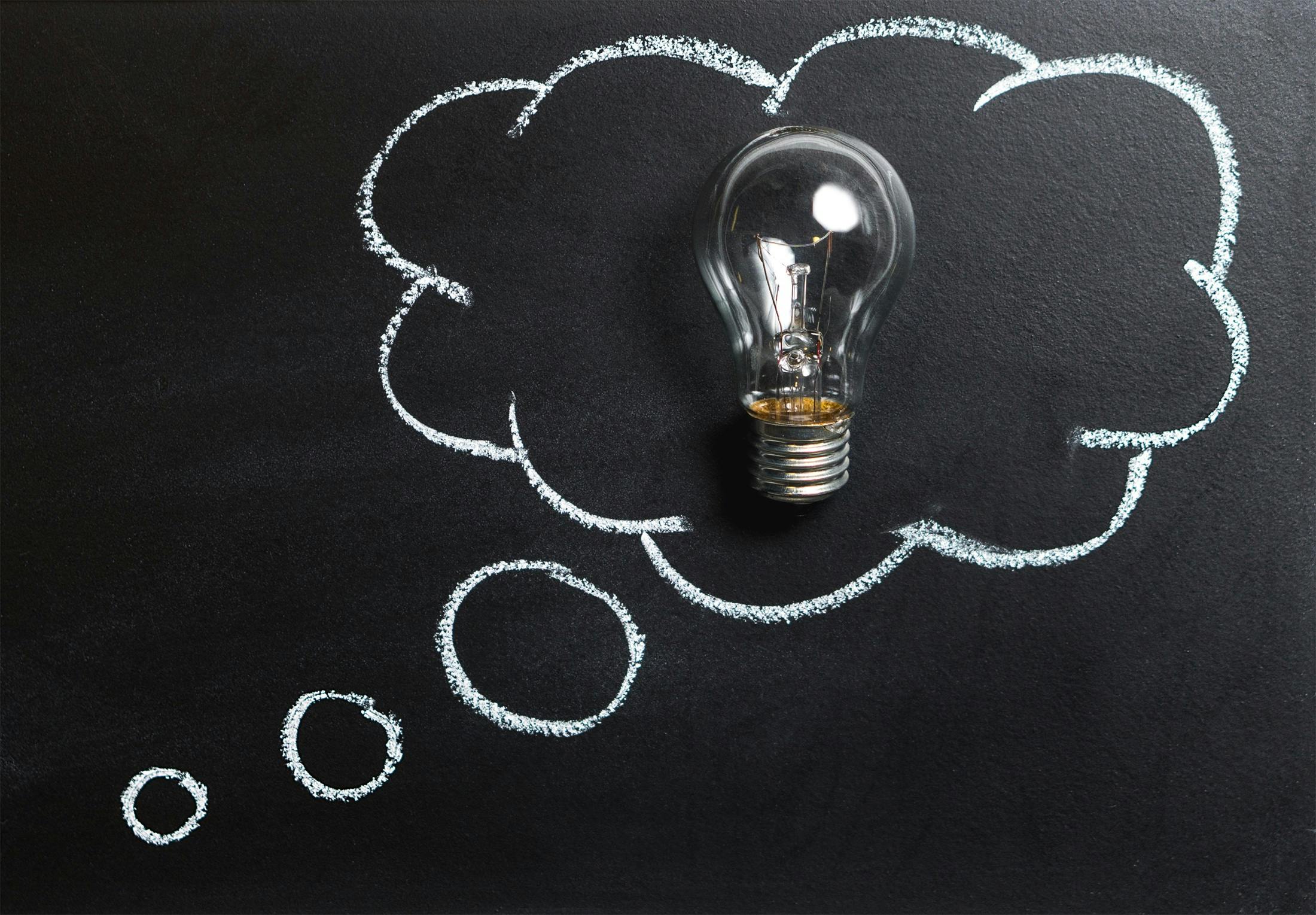 Vision
---
To be the place where people go to optimize their assets, contemplate their needs and vitalize their business.