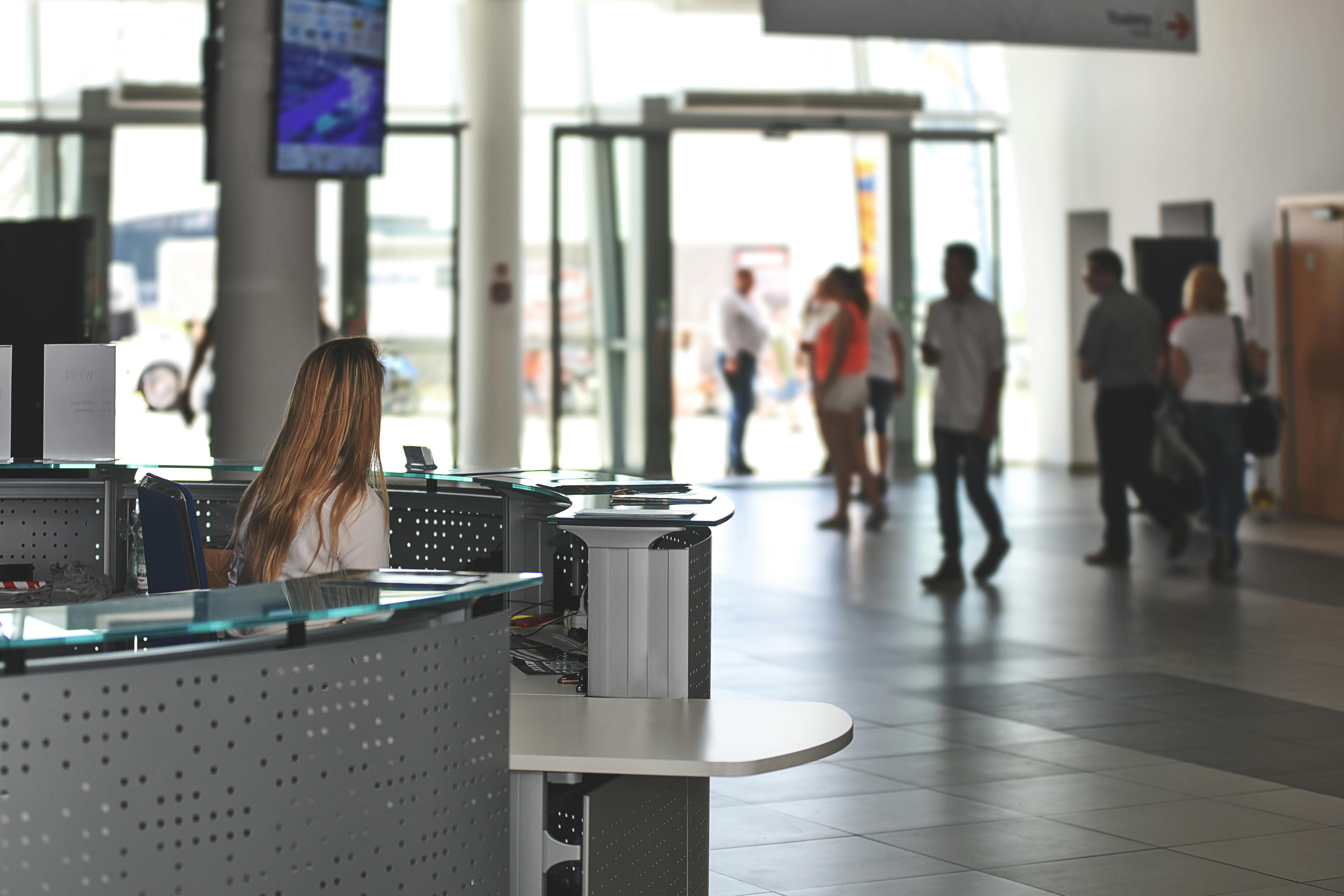 UI/UX
---
Make business with us
& become beautiful
Having research, design and development, all under one roof, we at Vitechso provide end-to-end target specific and constraint inspired UI/UX prototype solutions. Vitechso focusses on people rather than conversions, we believe in optimising the ultimate User Experience by incorporating vitals of consumer psychology into design and content principles. With Vitechso, create customized UI/UX solutions that allow your customers to experience and explore your brand to the ultimate possible extent. Conversions are not about clicks, they are about the humans, and these conversions are uncomplicated when you care about your customers.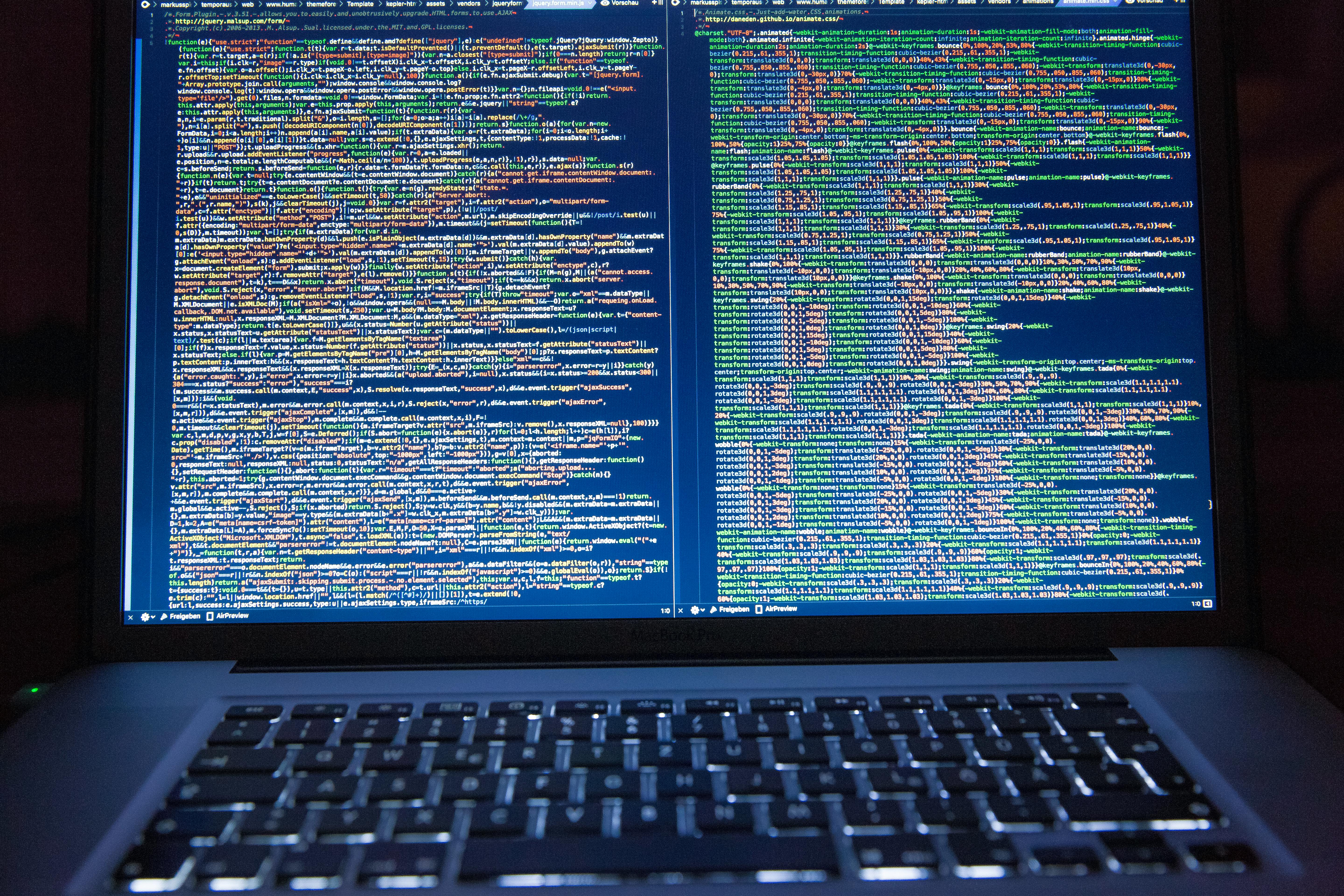 WEB SOLUTIONS
---
Smartly Coded
& Maintained
A collaborative experience of 14+ years in the field of tech gives us the edge. From brochure websites to, eCommerce, social platforms and business portals, we have created unprecedented websites around the world. Our focus is converged to create aptly clean, intuitive, expandable, and friendly websites. Vitechso doesn't follow the vogue inconsiderately, rather we focus on giving the consumer what he really wants from your portal and accessorize it with an impeccable aesthetic appeal. In today's all-things-digital world, your website isn't just a website, it's all of your sales, don't risk it, trust it only with safe and experienced hands of Vitechso.
APP DESIGNING
---
Smartly Coded
& Maintained
Our approach is blunt – we take your vision of the app, and actualize it. Talk about lean deign sprints and agile development – we've got you covered. Let Vitechso lead the charge to create a distinctly robust and purposeful mobile platform for your business and leave the pseudo-entertaining chaff behind. Our interface and under-the-hood tactics are sure to wake cutting-edge mobile app experience that your devout users deserve. Sleek, seamless, and efficient – that's what works for the small screen.
CREATIVITY, MODERNISM, AND ACCESSIBILITY – THE THREE PILLARS OF OUR MAXIM AT WORK.